The swimming pool is currently under construction and not yet open.
New for season 2019, our brand new swimming pool will be opening on Golden Gate during season 2019, and will be exclusively available for our owners and guests. The pool is attached to the main complex and accessed through The Clubhouse. It comprises of a main swimming pool and a kids' play pool with water features, fountains and splash proof seating for adult supervision. The pool is fully lifeguarded during all opening times, and it supplemented with a timetable of instructor led swimming activities including an extensive programme for children.
There is on site changing facilities and a viewing gallery. The swimming pool will be for the exclusive use of our owners and their guests. Guest passes are available for a small fee from reception.
The swimming pool will be for the exclusive use of our owners and their guests. Guest passes will be available for a small fee from reception. – Further information is available at www.seldonsgoldengate.co.uk/pool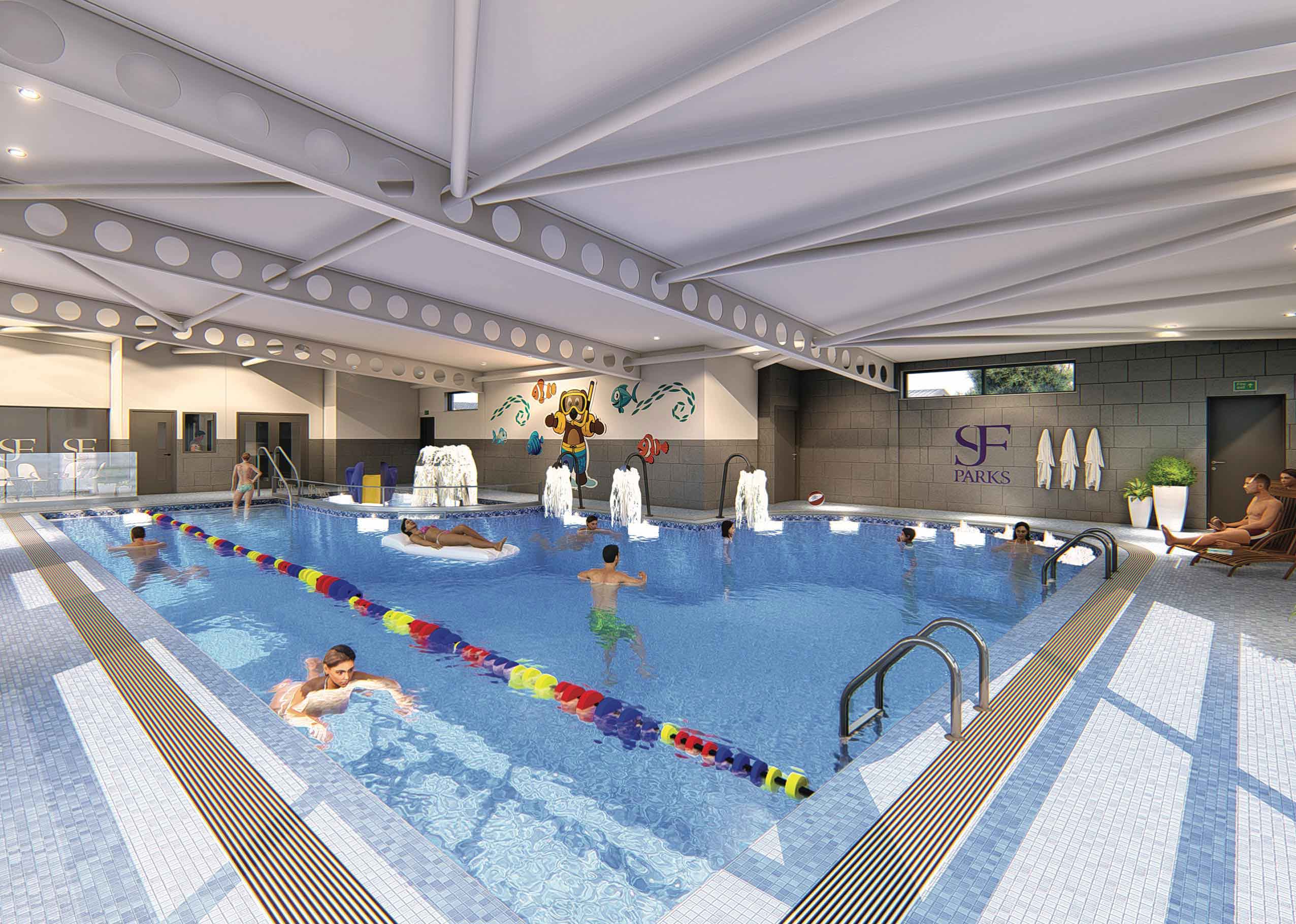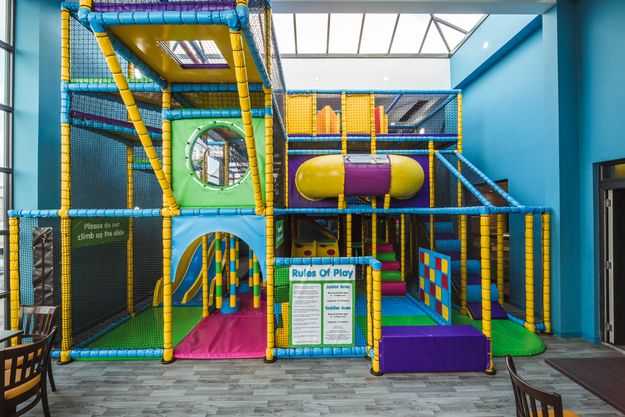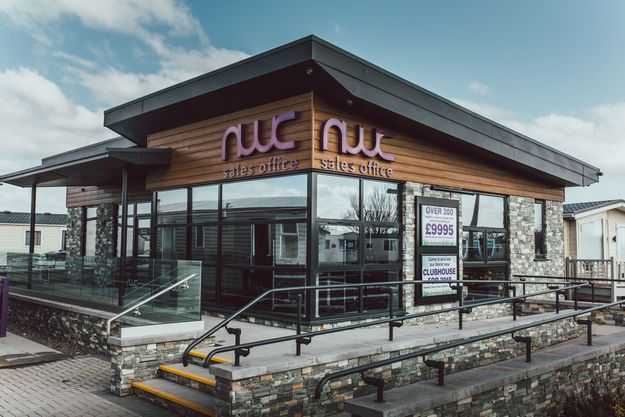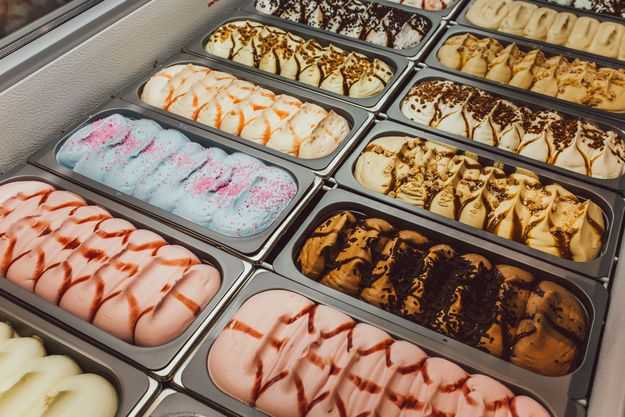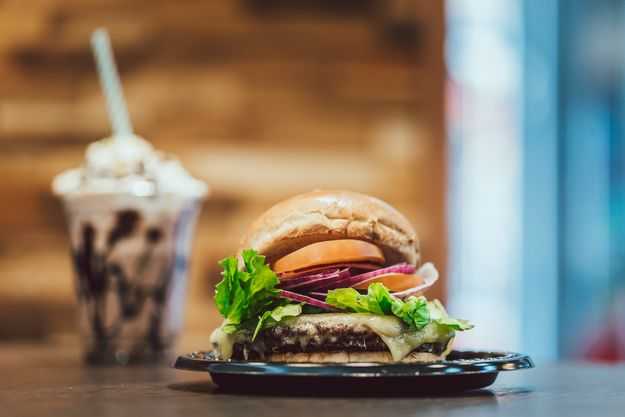 If you would like to enquire about Golden Gate Holiday Centre please call us on