Dear Caravan Owner,
We hope you are enjoying your season with us.
We are pleased to provide you with some helpful tips and recommendations for during the winter months.
Link
If you require your caravan to be winterised before the end of the season, please complete the earlier winterisation request form (enclosed within your renewal pack) The parks valuable removed poster that is recommended to be displayed if your caravan windows once the parks closes for the season.
Is available by following the Link,
Reception services will be unavailable from 7th December 2019 to 6th January 2020, during this time our out of hours park assist service will be available by calling 01745 833 048 option 3.
The Clubhouse, The Pool and Jakes will be open throughout the season through to the New Year, please refer to our Facebook page for the up to date opening times and further information.
We wish you an enjoyable season and if you do require any further information or assistance please contact us on 01745 833 048 or email opteam@sfparks.co.uk.
Yours Sincerely,
Operations Team
Golden Gate Holiday Centre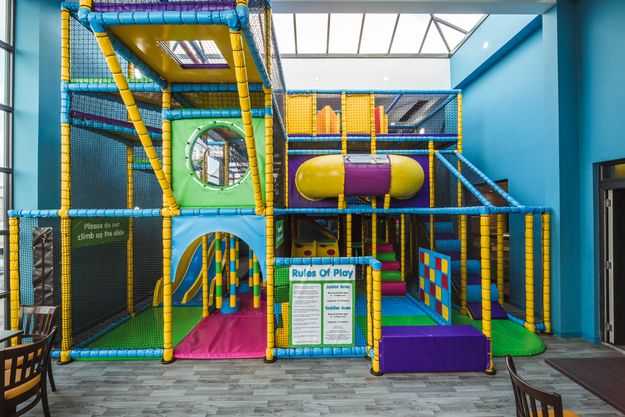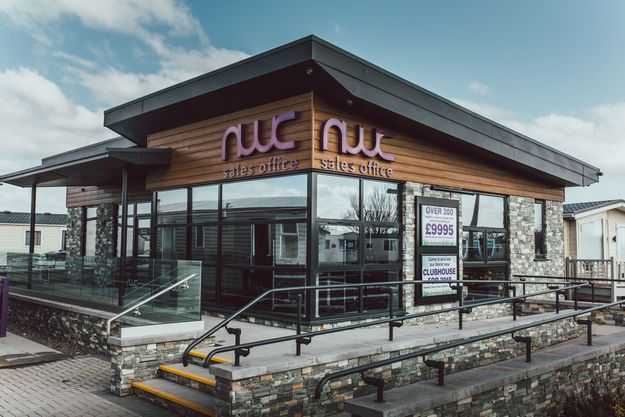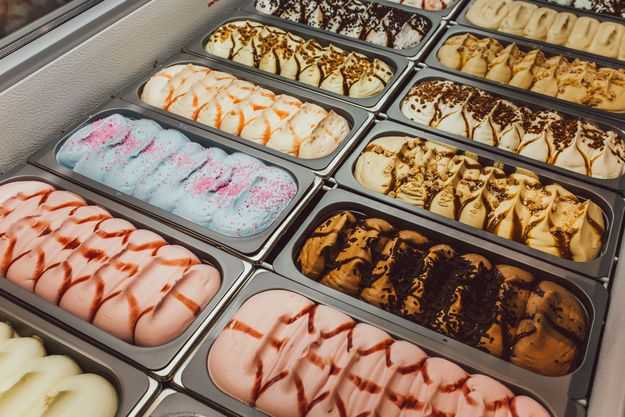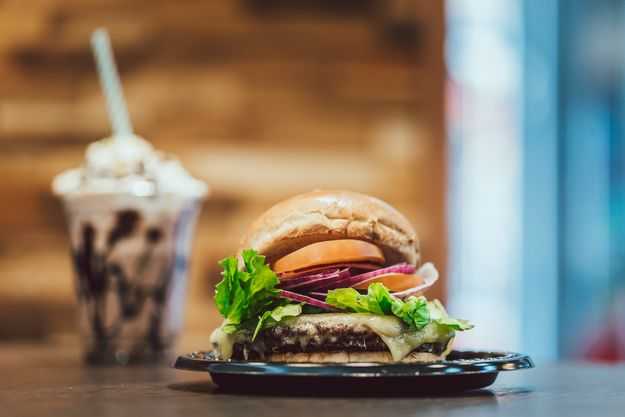 If you would like to enquire about Golden Gate Holiday Centre please call us on